ABOUT US
The Büttner Ltd. has more than 25 years of experience int he production of tool components, and finished tool plates, which are mainly built into plastic die-casting, aluminium high pressure die-casting and sheet metal working tools.
Our produtcion-activities – mostly CNC milling, -drilling, -boring and turning tasks – are made by the customer-drawings and models.
The raw materials we use are certified German or Swedish alloyed and unalloyed tool steel of the highest quality.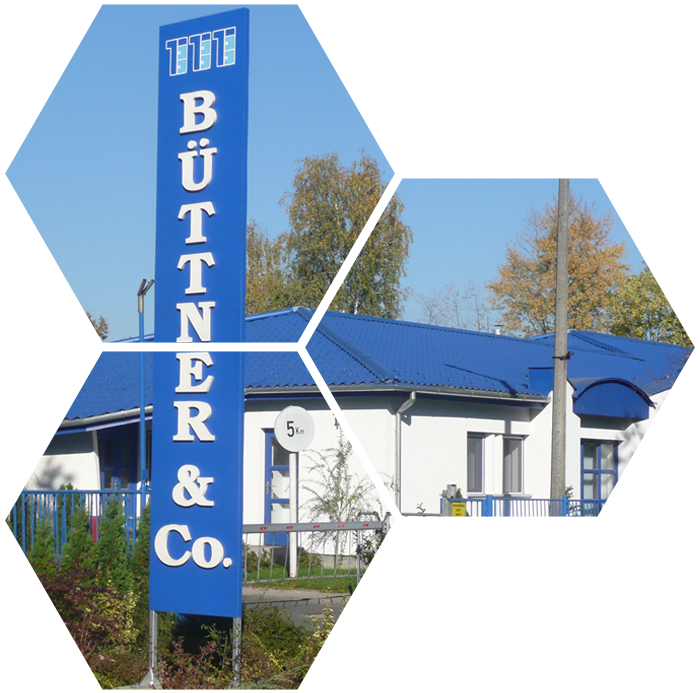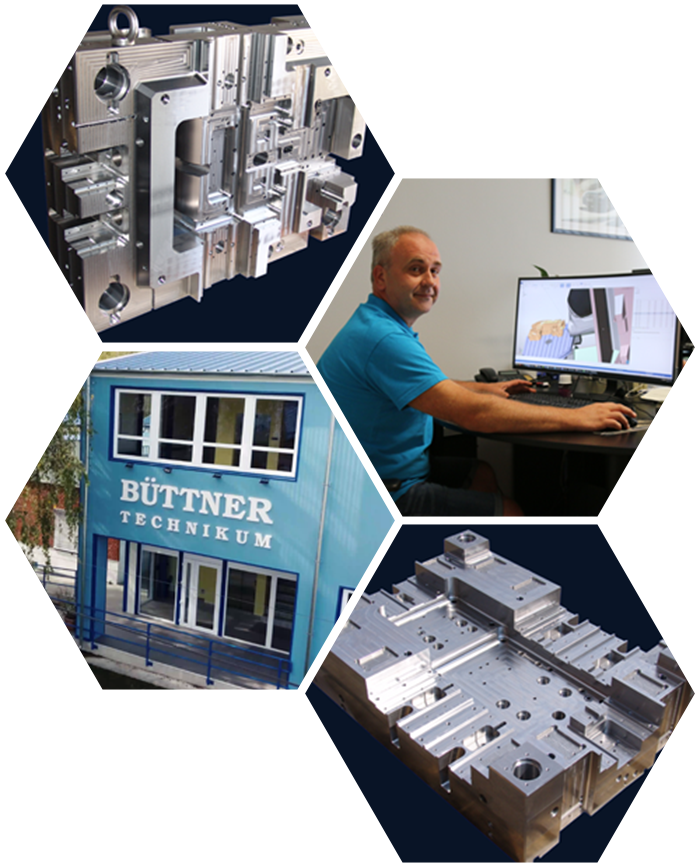 WHY BÜTTNER?
We are market leaders int he CNC machining of tool plates in Hungary and we are represented within the TOP 10 in Europe.
We provide a stable as well as family-friendly employment for 250 persons, we are one of the most significant employers in our region. The technological design of tool plate machining is performed by a motivated team of highly qualified engineers, with several decades of experience. We constantly train our staff in internal and external training courses.
We provide for the recruitment of professionals ont he level of secondary and higher level education within our own training center, through a dual, work-study programme for technicians and engineers in manufacturing technology.
We take special care to comply with the needs of enviroment protection and waste management. We are committed to taking on a progressive role in community life. We believe that our commercial activity benefits the region in which we operate.
In addition to accomplishing the business objectives, we also focus on social objectives: continuous job creation, support of a healthy lifestyle, diversifying the training options available int he city, development of a career path for the young int he region, increasing the living standards of our staff, support of local and regional cultural life and sports.
Our services were acknowledged by state and social awards.
BÜTTNER STANDARDS
Through our Büttner Standards branch, we offer complex solutions for tool manufacturers. We market standard tool manufacturers. We market standard tool components, with competitive pricing. Another strength of our company is our wide range of stock and thereby fast and flexible delivery, and importantly, we also provide designer support with the integration of standard tool parts through our 3D element library.
Guiding elements (pillars, bushings)

Centralizing elements

Straight pins, screws

Tool springs, gas springs, disc springs

Ejector pins and piercing stapms

Connection elements for coolers

Date stamps

Self-lubricating guide elements, bushings and plates